We have a range of life coaching packages to suit your ambitions and lifestyle.
Whether you need a little boost to get you back on track, want to kickstart your transformation or you want to unleash your potential to totally transform your life.
Our coaching sessions last 45 min and take place via Google Meets (or other preferred options). You can personalise your programme for weekly, bi-monthly sessions or a mix, to suit your needs.
An accountability appointment increases your chances of achieving your goals to 95%.
Don't miss Up To %40 Off our Coaching Packages For A Limited Time Only
Transformation Kickstarter
6 sessions.
Personalised programme.
Email support between sessions.
For those looking for a boost or want to kickstart their transformation.
You know what you want and just need that extra push.
Potential Unleashed
12 sessions.
Everything in Transformation Kickstarter.
Whatsapp support between sessions.
Best if you need more clarity and have rough goals in mind.
If you want to take your life to the next level.
Ultimate
Triumph
18 sessions.
Everything in Potential Unleashed.
For those who feel lost and want to drastically turn their life around.
If you need to transform your mindset and overcome your limiting beliefs.
Our prices range from £50 – 60 per session depending on your package. Book a discovery call to find out more.
EASY & FLEXIBLE PAYMENTS
Availability to pay in instalments with zero interest.
Upgrade your package for free within the 14 days month.
Cryptocurrency payments accepted.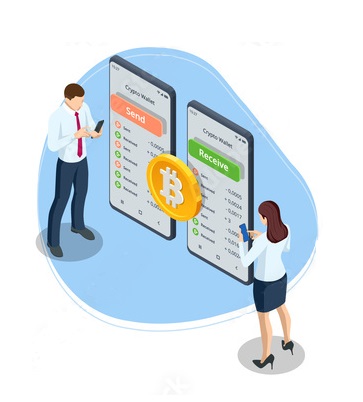 Book a Free Discovery Call to see how we can get you where you want to be.
Not Ready?
Not ready to Invest in yourself, then check out our Free Wheel of Life Tool and our YouTube Channel for insightful videos on Mindset and Personal Development to help you transform your life at your own pace.
We will be here when you are ready to take the next step on you self-improvement journey.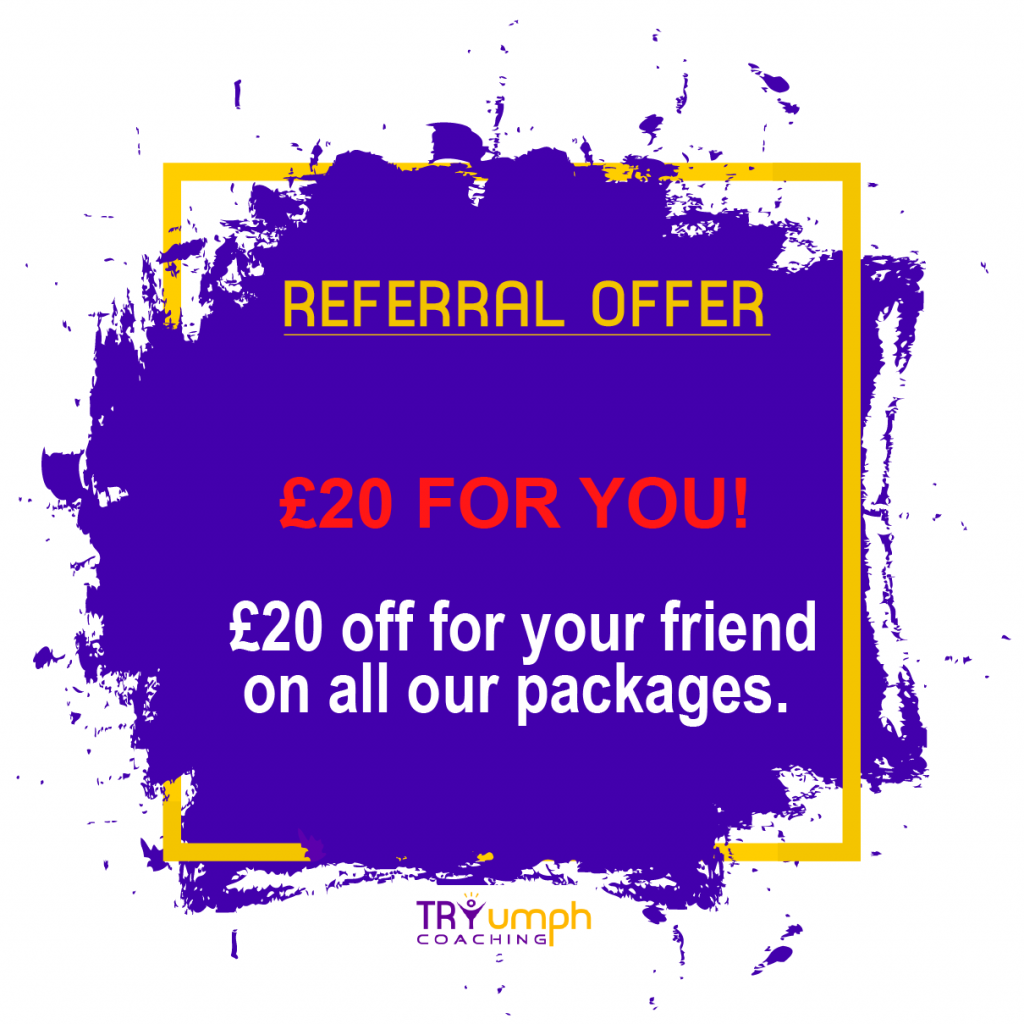 ---